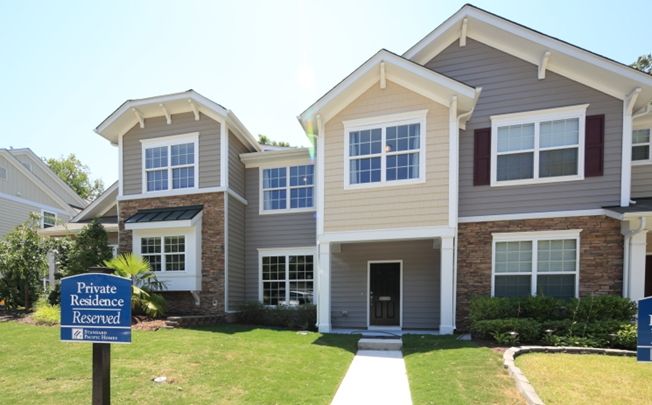 Final Opportunities Remaining
1003 Grace Point Road
Lot 0007 – Coventry
3 Bedrooms
2.5 Bathrooms
1,293 sq. ft.
Available Now: $162,900
Home Plan Details:
• Model home with custom paint
• Fireplace with stone surround
• Maple cabinets
• Granite countertops
• Stainless steel appliances with gas range
• Hardwood flooring on the entire main level
• Tile floor in the master bathroom
Our local expert, Leslie Loveless, is ready to answer questions or help find your perfect new home. Just call (800) 787-0414 or email LLoveless@stanpac.com. We look forward to hearing from you.
Click Here to view more neighborhoods
Pin It